Mucho Blessin's as you start your week and thanks so much for sharin' your time with the Lord with us.
We'll always have our coffee and a bag full of music, funnies and stories to share so jump right in and join the fun.
In Jesus Name, and All God's Children Said, Amen
---
Remember, He (Jesus) has Everything under control and even though there seems to be chaos goin' on... Everything is and will be better than we can think or imagine.
2023 will have me sharin' more of the biblical principles our founding Fathers based our Constitution on.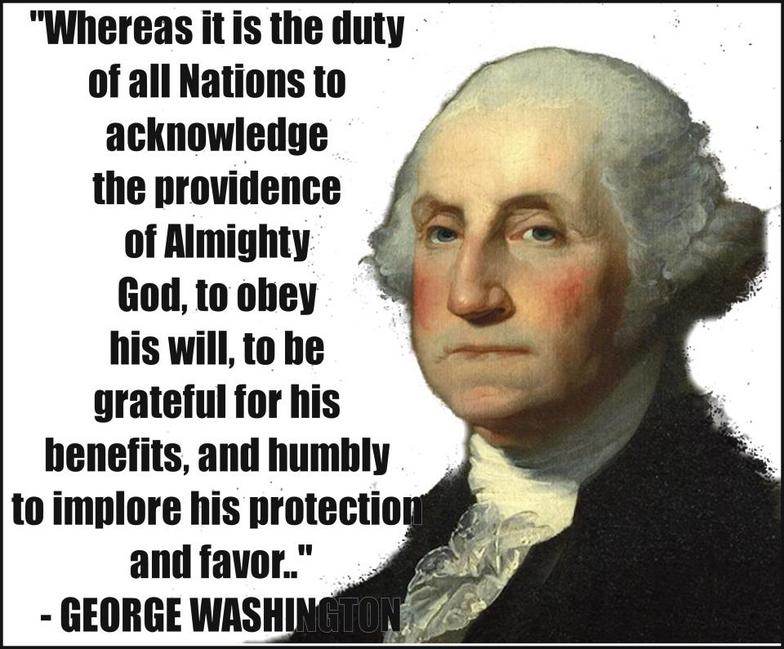 These principals are in concert with a book I like to read often, and He (The Holy Spirit) reminded me to remind you. Amen.
---
We don't do Fakebook aka Meta because....
It's anti us (US is defined in Chuck's world as those of us that swell with pride as we stand when Ole Glory comes by because we recognize and remember the cost our Founders and Fathers paid to create and keep our United States of America a light on a Hill!)
Here at the Jesus Country Show, we will not tolerate their corruption or participate with them at all! But..... We'll still pray for 'em 'cause Gods not finished with them either. :)